WHAT IS THE GLOBAL ESG MONITOR?
The Global ESG Monitor is a research project dedicated to investigating transparency in non-financial reporting. We measure transparency using the GEM ASSAYTM  a research tool developed specifically for this purpose and adapted year after year in response to evolving conditions and developments. The operationalization of transparency underlying the GEM ASSAYTM  is based on the relevant guidelines of the Global Reporting Initiative (GRI), ISO Standard 26000 and Accountability and Transparency, 2010a. The criteria for measuring transparency sit under six interdependent dimensions: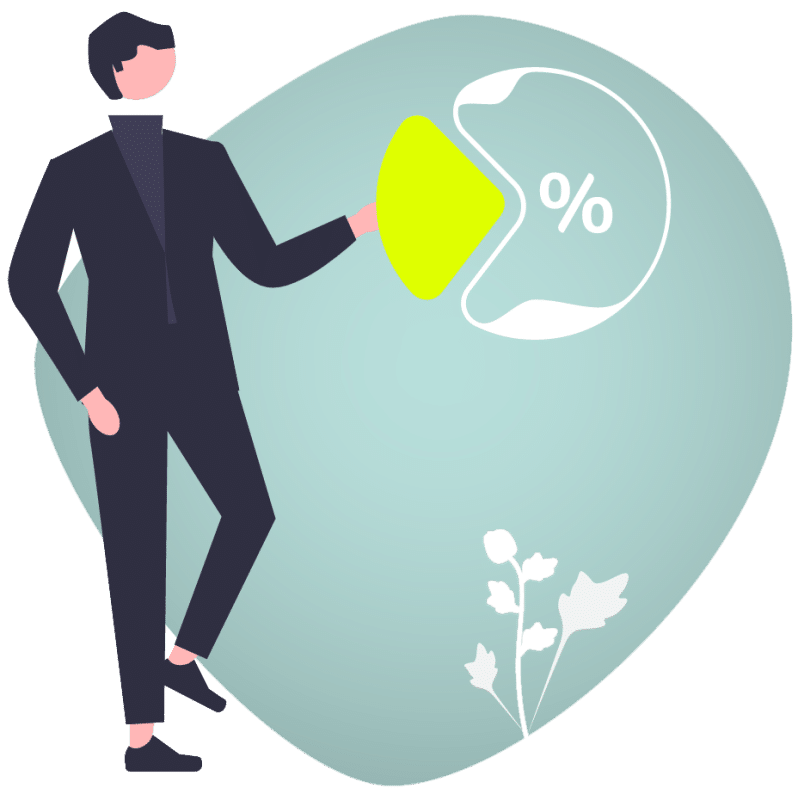 WHY IS IT IMPORTANT TO MEASURE TRANSPARENCY IN NON-FINANCIAL REPORTING?
A reliable non-financial report is transparent and free of greenwashing – at least on that there is great agreement. But who monitors transparency and how can a stakeholder rely on information in a report? These are questions addressed by the Global ESG Monitor. The research project is the most comprehensive investigation of transparency in non-financial reporting globally.
We believe that transparency in non-financial reporting plays a big role in enabling business to help sustain life on the planet and contribute to the well-being of all people and a fairer world. We therefore encourage companies to improve their non-financial reporting, because the world's ecological, economic, social, and cultural goals can only be achieved through communication or as as the well-known sociologist Niklas Luhmann vividly put it back in 1986:
WHAT KIND OF DATA IS AVAILABLE?
We publish a Global Report, presenting the results on a global scale as well as Local Reports dedicated to certain markets. Further, we have collected much more data, which we share for a fee. Click here, if you want to learn more.
WHO IS BEHIND THE GLOBAL ESG MONITOR?
The Global ESG Monitor (GEM) was launched in 2019 by Michael Diegelmann, CEO of investor relations consultancy Cometis, and Ariane Hofstetter, managing director of the Kohorten Institute for Social and Economic Research. This shared research project was initiated with the aim to understand more about the quality of non-financial reporting. Following our first analysis we came to understand that quality in non-financial reporting equals transparency for the reasons described above.
Companies increasingly face a fragmented ESG landscape of sometimes divergent regulations, investor requirements, supply chain conditions and frameworks. The task of reporting is made more difficult by those calling for more pragmatism or questioning so-called "stakeholder capitalism" altogether.
We do not believe that companies can avoid the issue of sustainability. The effects of climate change, population growth, deforestation or demographic change are already tangible. The impacts are global. The Global ESG Monitor is also global in scope. In 2021, we partnered with David Fuscus, President of public relations agency Xenophon Strategies, to be our local partner in the US and Mark Paterson, Principal of corporate sustainability consultancy Currie, to be the regional partner in Australia.
The response to our global analysis in 2021 proved us right: the 2021 Global Report was downloaded by people in 54 countries.This response inspired us to become even more global. In 2022, four new regional partners have brought more countries and indices to our sample.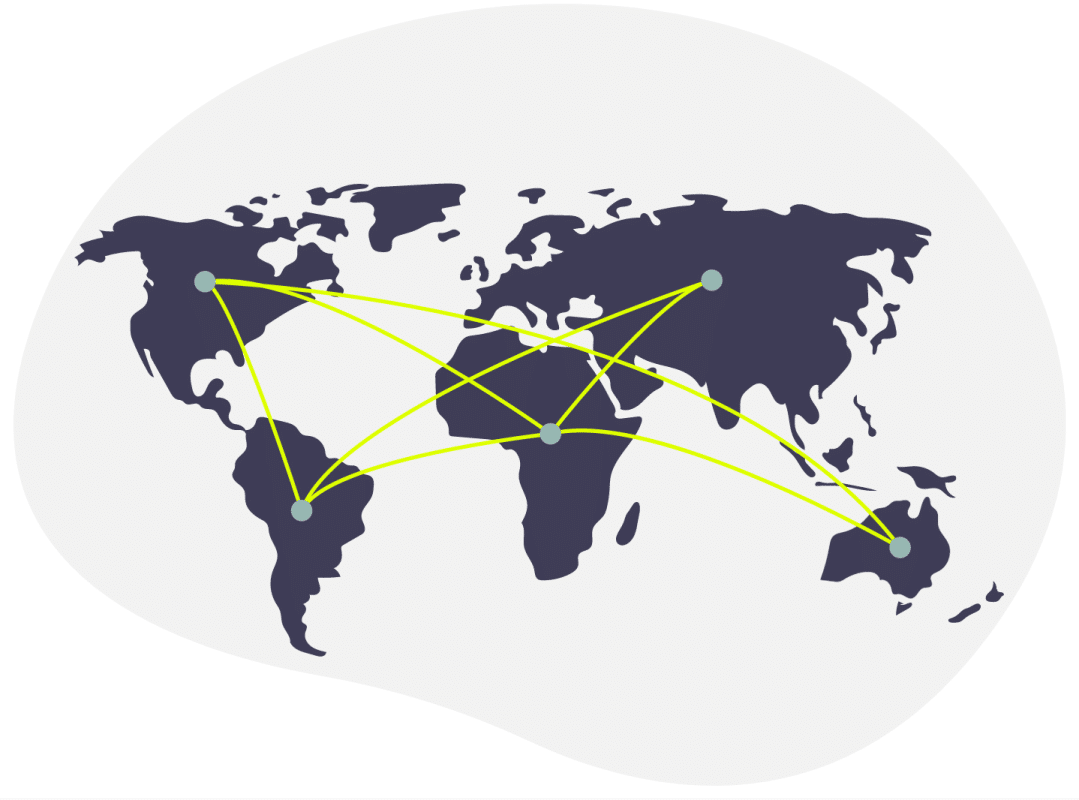 LEARN MORE ABOUT OUR REGIONAL PARTNERS...
WILL YOU JOIN US IN 2023? IF SO...