THE GLOBAL ESG MONITOR (GEM) - Our History and Mission
Since 2019, the GLOBAL ESG MONITOR (GEM) has been analyzing and assessing the non-financial reporting of companies worldwide across various industries. Over the past three years, our research has expanded from 87 to 350 analyzed companies, now covering over 60 sectors and 10 indices from 4 continents.
Our journey began with the desire to understand how large caps report on sustainability and what constitutes an outstanding sustainability report. Four years and after analyzing over 1,000 reports, we now have a clear mission with the Global ESG Monitor: to make the quality of non-financial reporting both measurable and relevant.
OUR GOAL - MEASURE REPORTING QUALITY AND DEFINE BENCHMARKS!
We measure the quality of sustainability/non-financial reporting and provide companies and their advisors with access to benchmarks and comparisons. This allows them to work on improvements in a structured manner. Who do we do this for? For companies that no longer want to proceed based on the "Trial and Error" principle. For those who want to use their resources efficiently and distinguish good from bad advisory services.
WHAT WE CAN OFFER OUR STAKEHOLDERS TODAY?
We now measure and assess transparency and quality of non-financial reporting using an impressive 700+ variables and thousands of data points. We offer our results to companies in various formats to help them to answer to relevant questions:
⬤ Where do we stand – compared to state-of the art reporting?
⬤ How is our peer group reporting on sustainability?
To answer these questions, we provide the following analysis reports:
⬤ Gap Analyses, best practice examples and benchmarks – Identify and leverage your potential with our Challenger Reports
⬤ CSRD/ ESRS Readiness Check – We'll provide you information and guidance on your gaps and assessing your feasibility to close them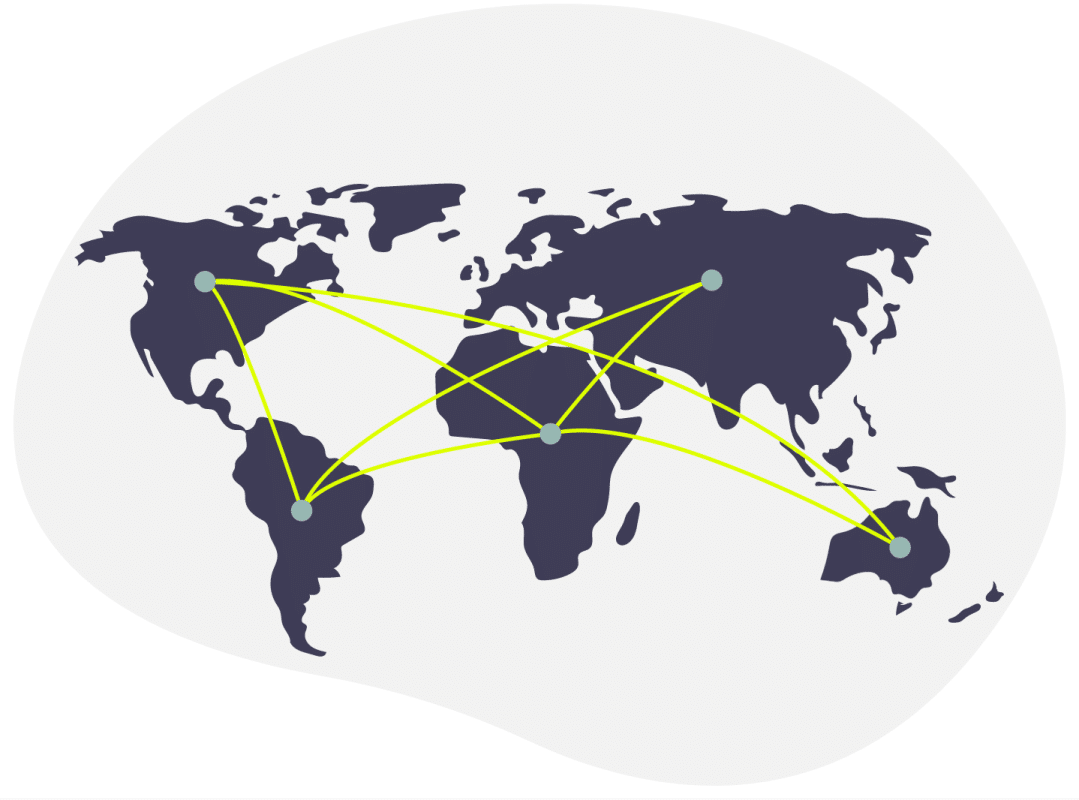 WHO IS BEHIND THE GLOBAL ESG MONITOR?
The Global ESG Monitor was initiated by Michael Diegelmann and Ariane Hofstetter. It emerged from the desire to understand quality in sustainability reporting and to set standards through a combination of Investor Relations expertise, ESG consulting experience, and market research methods. The insights from this study are now fully utilized in the companies cometis and KOHORTEN, reviewed for their practical use, and processed by the Global ESG Monitor in a learning process
HOW WE FINANCE OURSELVES?
Such a project would not have been possible without partners. Since 2021, we have been successfully collaborating with various partners who believe in our vision and support us both financially and with their knowledge and experience from various fields. Find out more about our partners in our partner section.
We offer our descriptive study results for free download.
Deep dives for individual companies, sectors, or even CSRD/ESRS readiness checks are chargeable due to the effort involved.
Our services have been recognized and covered by the media worldwide. We would like to thank all the journalists who have asked us critical questions about our results. Every interview has taken us further!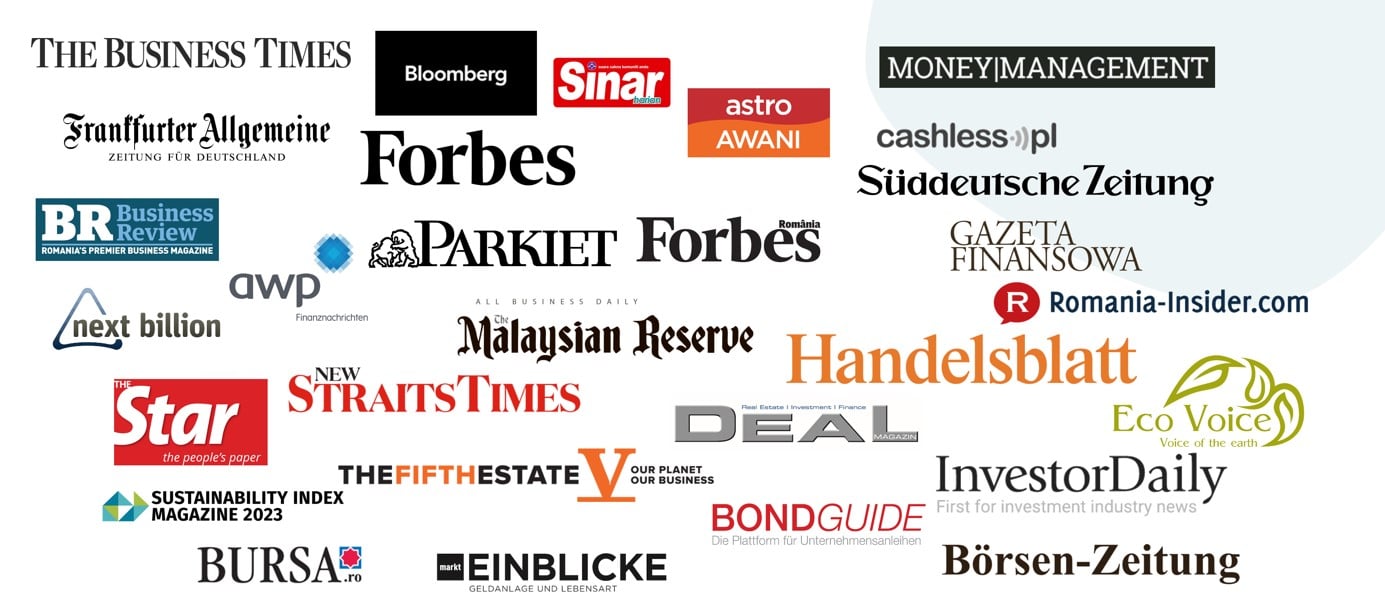 LEARN MORE ABOUT OUR REGIONAL PARTNERS...
WILL YOU JOIN US IN 2023? IF SO...