We express sincere thanks to our Regional Partners for their generous support.
It is only through their support that such a comprehensive, global approach by the Global ESG Monitor is possible. Here's why our partners support this research:
Regional Partner GERMANY: cometis
When transparency is low, the risk of bad decisions increases. cometis launched the Global ESG Monitor and is leading the global research with partners from 4 continents because it uniquely measures what companies disclose on ESG issues on a global scale. This creates more transparency for all stakeholders. Companies can learn from their peers and best practices to improve their business practices and reporting. Whether you are an investor, an employee, a customer, a supplier, a non-governmental organization, a journalist, or a member of the general public. If you want to make an informed decision about a relationship with a company, you need to know what that company is doing. GEM provides the information you need.
Research Partner GERMANY: Kohorten
A key objective of the Global ESG Monitor is to help companies improve the transparency of their reporting and to help stakeholders sharpen their expectations. As a research partner, we contribute to the quest of the Global ESG Monitor with our methodological expertise and the experience gained from many years of market and sustainability research.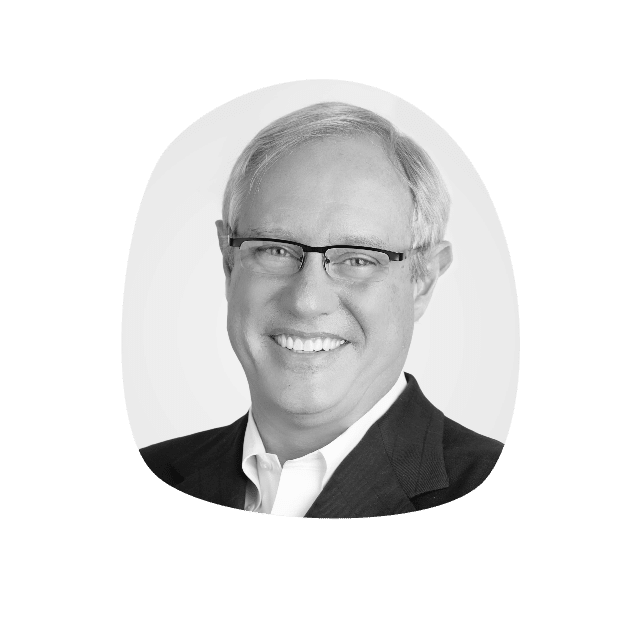 Regional Partner USA: Xenophon Strategies
The Global ESG Monitor is the world's leading gauge of transparency in ESG reporting. More transparency means more effective ESG programs and that's good for investors and the planet.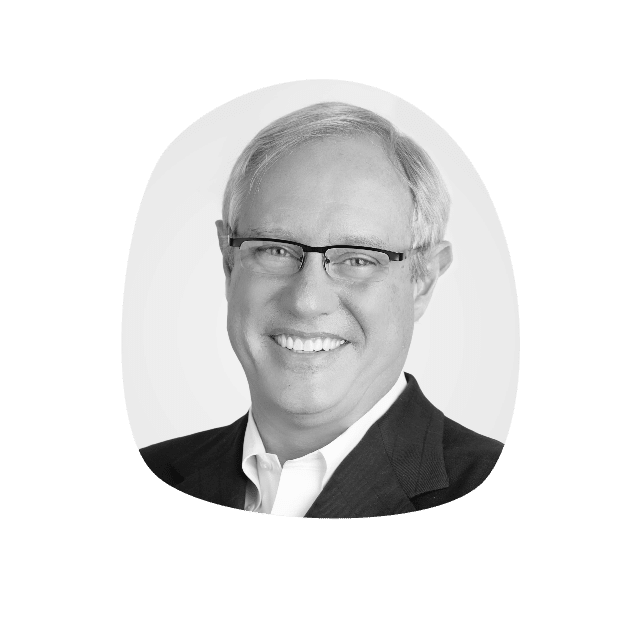 Regional Partner AUSTRALIA: currie
The Global ESG Monitor is a beacon in the smog of ESG reporting. It shines light where there are shadows. It brings clarity to a haze of over-stated positives. It is the antidote for greenwash. Over time it will become a global trust mark for transparency in non-financial reporting.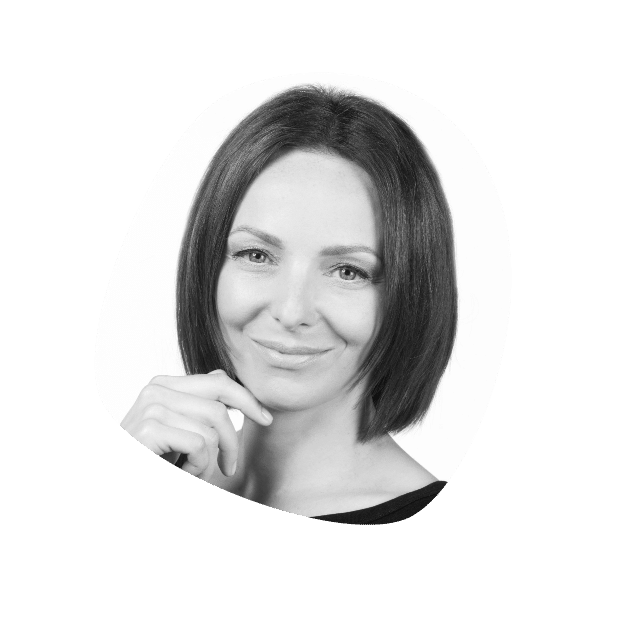 Regional Partner POLAND: OneMulti
ESG is critical to enterprise and future success. People will expect it from businesses. And by people, I mean everyone, from institutional investors to potential customers and almost everyone in between.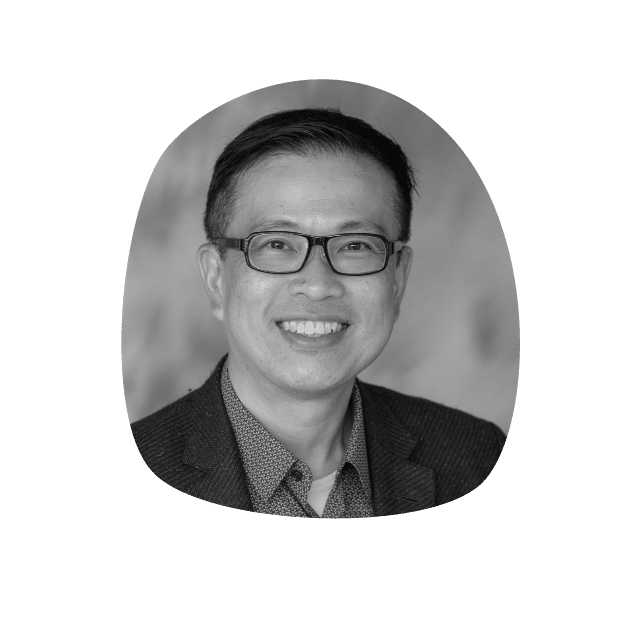 Regional Partner MALAYSIA: Perspective Strategies
It is easy for people and brands to talk about having purpose, but it is not an easy journey to make it real. It takes guts and grit to manifest brand purpose and values into the real world. And that requires authentic leadership, not just talk.
The fact is that communication without leadership is nothing but empty words. Important issues, such as Environmental, Social and Governance (ESG) requires people and organisations to take real, measurable actions to make it work.
The Global ESG Monitor demonstrates purposeful leadership by showcasing companies' efforts to enhance the transparency of their ESG work including the brand's value chain, carbon footprint, sustainability practices, governance and beyond.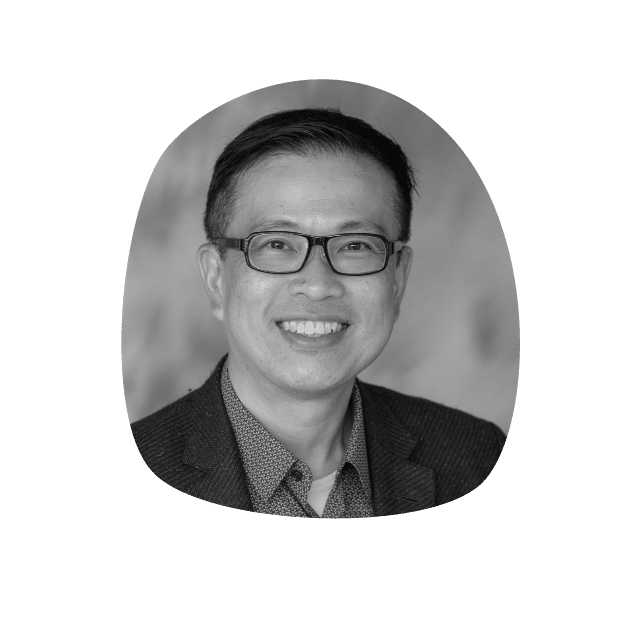 Regional Partner ROMANIA: freecomm
We support GEM because it emphasizes transparency – one of the most powerful forces of a better future. May the force be with you!
WILL YOU JOIN US IN 2023? IF SO...