GLOBAL ESG MONITOR 2022 IS OUT NOW
The Global ESG Monitor (GEM) assesses the ESG transparency of
companies around the globe. It does this by examining 625 ESG reports
from 350 companies that are listed on 10 of the world's largest
stock market indices on 4 continents.
Is the Global ESG Monitor a Rating Agency?
The ranking is based on the degree of transparency in reporting on ESG strategy, materiality, and disclosure of indicators. We measure the transparency of the ESG risks of companies, not their overall performance on such metrics. Our assessment uses exclusively non-financial reports, which are available as part of the Annual Report (I-NFR) or as Separate Reports (S-NFR) andpublished four months after the Annual Report. Through its research, the Global ESG Monitor (GEM) aims to maintain and improve the discourse on quality issues in sustainability reporting worldwide, and thus create an impetus for transparent, addressee-oriented ESG communication. This in turn empowers all stakeholders to make informed decisions about regulations,  business relationships, and investments.
Why is transparency important?
Transparency and accountability are inseparable. Transparency allows strategic decisions on non-financial issues to be understood, and enables comparability while increasing credibility. Our transparency concept is based on the following dimensions, in line with the requirements of frameworks or management systems:  balance, comparability, accuracy, timeliness, comprehensibility and reliability.
Why did you look at non-financial reporting and excluded websites?
Inclusion of a non-financial report is conditioned on a high degree of commitment from the submitter, which is already expressed by the publication format. Contrary to websites, blogs, or other posts, the considered non-financial reports relate to a clearly defined time period, combine quantifiable and qualitative information, are auditable, (e.g. by an auditor) and address both shareholders and stakeholders.
Artificial Intelligence is good, if you have redundant, highly standardized procedures. Since non-financial reporting is highly descriptive and not standardized, we decided to utilize human intelligence. Our research team consists of 13 analysts, all with an academic background and well-educated in financial and non-financial reporting. Prior to coding, coders were familiarized with the GEM ASSAYTM and trained by undergoing a dry run of the questionnaire with a defined report of our sample. During fieldwork, daily sessions enabled all coders to discuss questions and uncertainties while exchanging their experiences.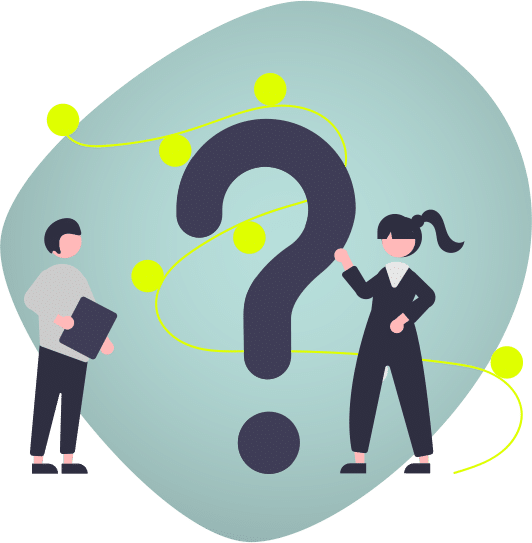 The Global ESG Monitor (GEM) is founded on the belief that corporate transparency is the foundation to solving local, regional, and global sustainability problems.
⬤ Improves corporate accountability towards stakeholders and society at large.
⬤ Helps companies to identify and address existing and potential sustainability impacts.
⬤ Increases the available data that can be used to solve sustainability problems.
⬤ Builds trust and supports partnership between the private, public and civic sectors.
For this reason, the GEM seeks to track the global state of ESG transparency. The GEM aims to challenge organisations to never cease looking for ways to be more open and transparent with their stakeholders.
The GEM is designed to provide corporate decision makers with an evidence-base that guides best-practice ESG reporting and true transparency for investors.
The breadth of GEM data provides an opportunity for deeper analysis, for example across individual companies, specific sectors and peer groups.
Contact research@globalESGmonitor.com to discuss further research that may meet your needs.