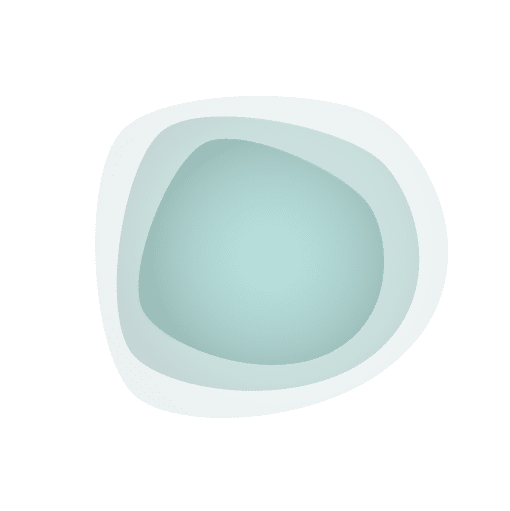 Our research aims to measure transparency in the non-financial reporting of large companies of high public interest, as listed in world's leading stock indices.
 Non-financial reporting differs from other forms of ESG communication like websites, blog posts, or magazines in various aspects. For example, non-financial reports are regulated to some degree in most of the countries; they combine quantifiable and qualitative information, which is auditable and related to a clearly defined period of time; and they address both shareholders and stakeholders demonstrating how corporations create shared value in society.
Since our last survey, the number of reports matching this definition have increased dramatically because submitters create different formats according to different frameworks, such as the United Nations Global Compact (UNGC), Task Force on Climate-related Financial Disclosures (TCFD), and the Global Reporting Initiative (GRI). We have therefore focused on two reporting formats: integrated reports and separate ESG reports.
We chose these formats because they have the broadest and most comprehensive approach which allow companies to set their own priorities according to their unique business model and strategy. Other reporting formats were registered by type to reflect the variety of non-financial reporting.
The analyzed reports were collected between March 2022 and September 2022. Since in some cases the fiscal year did not coincide with the calendar year, we decided to always include the most recently available report in our sample. This mostly included Information for the 2021 reporting year. For each index the English version of the report was used. In total we collected 672 reports for our analysis. The reports were not always easy to find. In some cases, the reports could not be found via the website, but via a free keyword search. Since the reports are aimed at all stakeholders of a company and should therefore be accessible without barriers, we will precisely document and problematize this accessibility in the next GEM.
CODER TRAINING AND INTERCODER RELIABILITY
The reports were evaluated between August 22 – October 22 by a team of 14 analysts, all with an academic background and well-educated in either financial and non-financial reporting or content analysis.
The collected reports were analyzed by using the revised GEM ASSAYTM evaluating the following topics:
⬤  ESG Strategy & Corporate Purpose
⬤  Reporting Frameworks
⬤  Reliability
⬤  Materiality
⬤  Stakeholder Engagement
⬤  Targets, Measures
⬤  Board Commitment
⬤  Governance & Corporate Citizenship
⬤  Climate Change Commitment
⬤  GHG & Roadmap to Net Zero
⬤  Water, Pollution & Waste
⬤  Supply Chain Transparency
⬤  Diversity and Inclusion
⬤  Human Capital
Each coder was presented with a sub-sample of the research set. Prior to coding, coders were familiarized with the GEM ASSAYTM and trained by doing a dry run of the questionnaire with a defined report of our sample. In this way, misunderstandings could be eliminated in advance and a similar understanding of all evaluators could be ensured
During fieldwork, daily sessions enabled all coders to discuss questions and uncertainties while exchanging their experiences.