CSRD / ESRS Readiness Check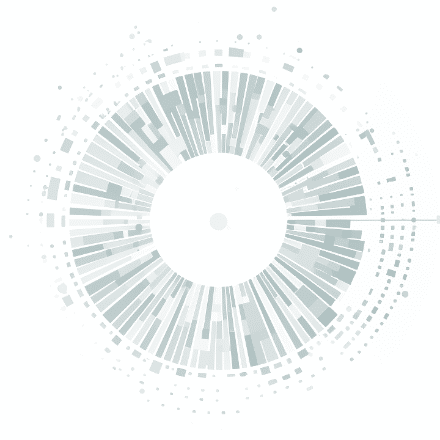 CSRD / ESRS Readiness Check – How well does your reporting already meet the new requirements you need to comply soon?
12 Booklets, 82 Disclosures, and Over 700 Individual Requirements: Are You Ready?
The world of non-financial reporting and sustainability reporting is more complex than ever. How well does your reporting already meet the requirements? What do you need to do before they come into effect? Are you facing a challenge of diligent work, or do you even need new processes, metrics, responsibilities, and strategies? Our expertise helps you navigate through this challenging landscape.
Your Challenge
The CSRD & ESRS present CEOs, CFOs, IR and ESG/Sustainability managers, and entire departments with complex requirements. With the introduction of new processes and data, many are facing the challenge of being legally compliant for the first time. Do you wonder where you stand in terms of the ESRS reporting gaps?
Our Approach
The ESRS guidelines are extensive and contain over 700 requirements. In collaboration with the Global ESG Monitor, we have transformed these into a questionnaire with over 1,000 measurement points. Our goal? To precisely review your reporting and identify any gaps.
Your Benefit
With our readiness check, you gain clarity about your reporting gaps – both overall and in detail. This overview allows you to allocate resources specifically and set clear priorities for your ESG commitment.
Our Process
Step 1: Assigning Your Key Topics to the 12 ESRS Booklets
The cross-cutting standards (ESRS 1 and ESRS 2) are evaluated for companies across all industries. The evaluation of the remaining 10 ESRS booklets depends on the materiality analysis and the industry affiliation of your company.
Step 2: Evaluation of Your Report
Our experts analyze your current sustainability report and compare it to the ESRS requirements.
.
Step 3: Presentation of the Gaps.
You receive a clear overview of all analyzed requirements. We directly show you where action is needed – from simple to complex. For each ESRS booklet, like "Consumers & End Users", we provide you with a clear visualization. This way, you can see at a glance your current level of compliance, sorted by feasibility
Subline: For each ESRS booklet, such as this one on "Consumers & End Users", we provide you with a clear visualisation. You can see at a glance which degree of fulfilment you have achieved, sorted by feasibility.
Transparency & Co-Creation for the ESG/IR Team
All identified gaps are listed, incorporating the evaluations of our consulting team regarding feasibility. Additionally, we offer a field that allows you to mark differing classifications, enabling you to actively participate in shaping your ESG commitment.
Deep Dive in the Workshop
Upon completion of our readiness check, we offer you the opportunity to delve deeper into the results in a workshop. Together, we develop concrete recommendations and strategies to optimize your ESG reporting.
Prepare yourself optimally for the requirements of the CSRD & ESRS and set new standards in the field of non-financial reporting.
Our team is here to support you.
"(Required)" indicates required fields